About PLI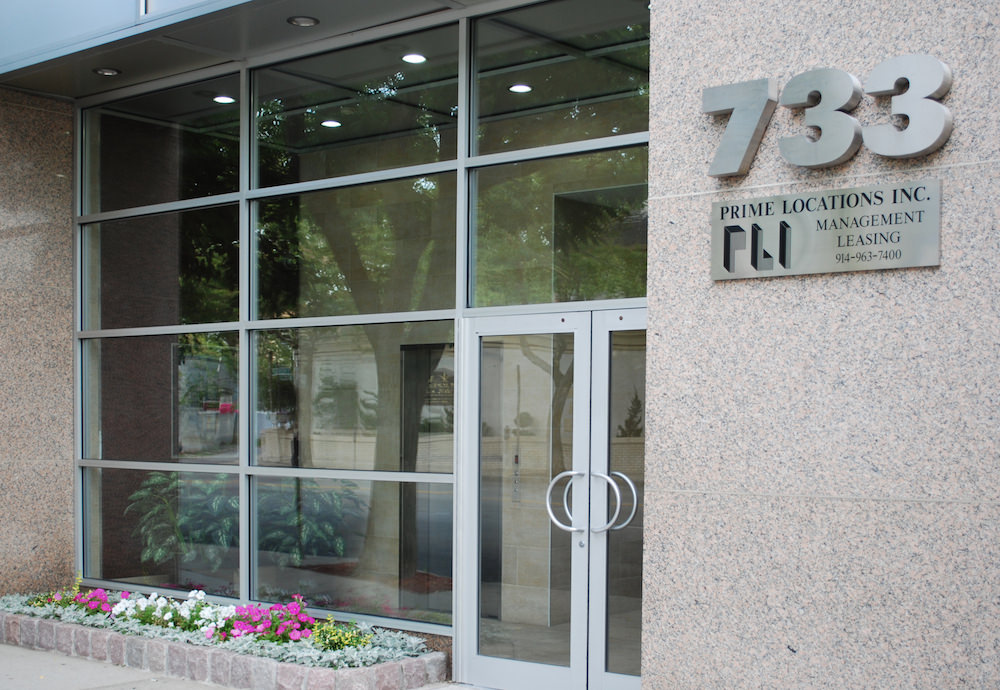 Since 1988 PLI has been cultivating a client base by providing exceptional customer service. To do this, PLI combines its unique value-added management processes with our highly experienced management and backoffice teams. Utilizing the most sophisticating technology, our formula results in efficiently managed properties and the most synergistic client/agent relationship possible.
We pay attention to every detail when managing a property and that begins with our team approach. Property Managers begin the day in the office and review the day's agenda with their Assistant Managers before heading out in the field. While our Managers are out in the field, their Assistant Managers remain in the office, expressly available to respond to phone calls and emails, taking care of our clients and residents. Property Managers are thereby free to conduct a thorough inspection of your property, direct staff, vendors and contractors and become familiar with all aspects of your property. After spending the day in the field, Property Managers return to the office, wrap up the day consulting with their assistants, and when scheduled, prepare for the evenings board meeting.
While all this is going on, our administrative staff and accounting teams are working on the back office needs of our properties: processing accounts payable, accounts receivable and reconciling your books and records. At the end of each month, all data gets compiled into an easy to understand management report. We have developed this process over years of experience, employing a system of checks and balances with complete oversight, ensuring your funds are protected. We certify all contractors and vendors who enter your property have satisfactory insurance and hold harmless agreements in place, limiting your property's exposure should anything unforeseen happen.
And as our existing clients can verify our system is scalable, cost effective and reliable.
At PLI, it's all about customer service.
Lloyd J Amster, CEO, Founder, 30+ years of experience.
Principals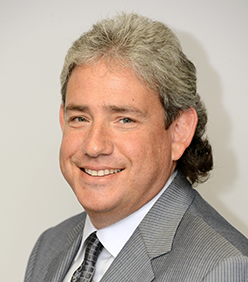 Lloyd J. Amster
CEO & Founder
After a successful career at one of Madison Avenue's most prestigious property management and real estate investment firms, Lloyd Amster founded Prime Locations Inc. (PLI) in 1988. In creating PLI, Lloyd took great care to focus the company on the specialized needs and requirements of managing Cooperatives, Condominiums and Home Owners Associations. By 1990, the company retained its first 110 unit Cooperative Client which PLI still manages today. Lloyd's personal work ethic is reflected in PLI's commitment to providing the highest level service, which it uses to manage more than five thousand residential units throughout Westchester County and New York City.

Lloyd can be contacted at 914.425.5050. He will be more than happy to discuss with you, your property needs and its long term vision.
---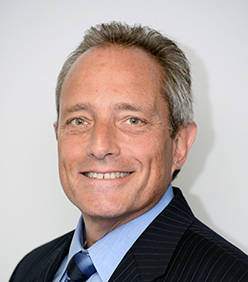 David J. Amster
President
"Never put off 'til tomorrow what you can do today" are Thomas Jefferson's sage words, and the principle we live by at PLI. David oversees the residential property managers and support staff at PLI. Union Labor Negotiations, Capital Improvement Projects, Budgets and Financing are among his areas of expertise. When taking on a new client's property, David not only likes to focus on systematically identifying and fixing its problems but also ways to improve its bottom line, David enjoys the challenge of deconstructing why a property may have had issues in the past so as to avoid having those same problems in the future. Always with an eye on detail and a willingness to lend a hand to support his management and backoffice teams David's biggest fulfillment comes from receiving positive feedback from PLI's clients.
David can be emailed at damster@PLImanagement.com.
---