About PLI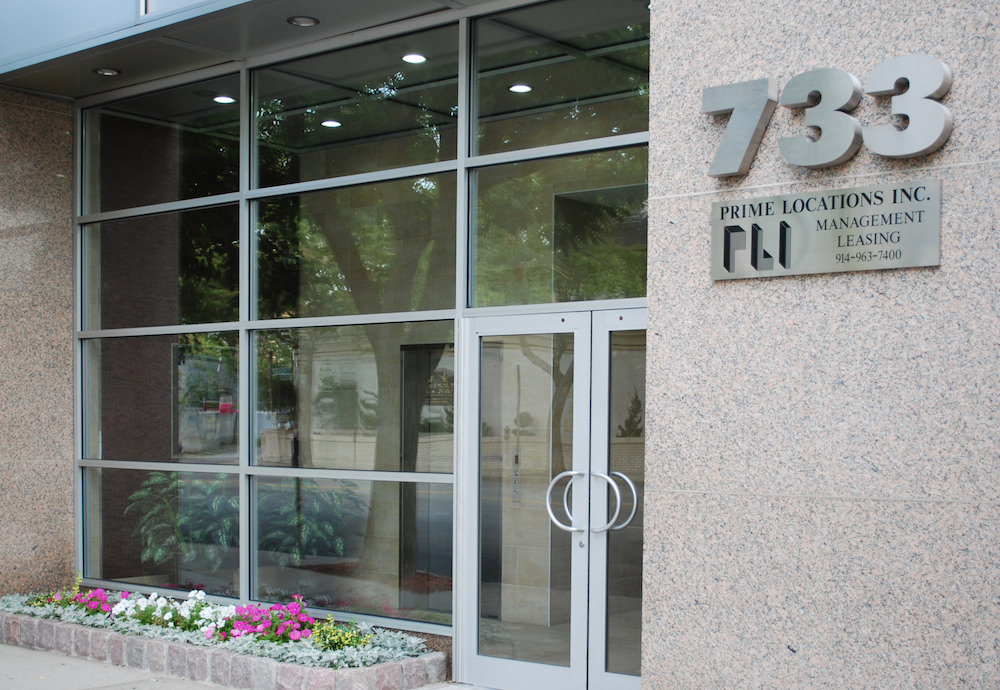 Since 1988 PLI has been cultivating a client base by providing exceptional customer service. To do this, PLI combines its unique value-added management processes with our highly experienced management and backoffice teams. Utilizing the most sophisticating technology, our formula results in efficiently managed properties and the most synergistic client/agent relationship possible.
We pay attention to every detail when managing a property and that begins with our team approach. Property Managers begin the day in the office and review the day's agenda with their Assistant Managers before heading out in the field. While our Managers are out in the field, their Assistant Managers remain in the office, expressly available to respond to phone calls and emails, taking care of our clients and residents. Property Managers are thereby free to conduct a thorough inspection of your property, direct staff, vendors and contractors and become familiar with all aspects of your property. After spending the day in the field, Property Managers return to the office, wrap up the day consulting with their assistants, and when scheduled, prepare for the evenings board meeting.
While all this is going on, our administrative staff and accounting teams are working on the back office needs of our properties: processing accounts payable, accounts receivable and reconciling your books and records. At the end of each month, all data gets compiled into an easy to understand management report. We have developed this process over years of experience, employing a system of checks and balances with complete oversight, ensuring your funds are protected. We certify all contractors and vendors who enter your property have satisfactory insurance and hold harmless agreements in place, limiting your property's exposure should anything unforeseen happen.
And as our existing clients can verify our system is scalable, cost effective and reliable.
At PLI, it's all about customer service.
Lloyd J Amster, CEO, Founder, 30+ years of experience.